The planning for the continuation of our trip to South america, has started in earnest. We are planning to take off in August. While there is the Panamericana , 19000 miles of roads  from Alsaka to Patagonia,  there is no way to drive the whole way. The  rainforest break between Panama and Columbia of approximately  100 miles, is called the Darién Gap, which forces us overlanders  to put our rigs onto a ship.
The complexity of the international shipping world , becomes obvious when trying to get quotes from different freight lines. The options include
driving to Panama and shipping to Columbia ( the shortest route )
driving to Mexico and shipping to Columbia
driving to Texas and shipping to Columbia or Argentina
westcoast shipping, from LA to Ecuador, Peru  or Chile  (the most expensive )
It seems like the overlanders are the lowest priority for the shipping companies , but if there is space between commercial container shipments and household moves to other countries they take them on , either as Roro (roll on roll off ) or in a container . While researching the options the following news came in …. one of the ships used by overlanders from Europe just sank .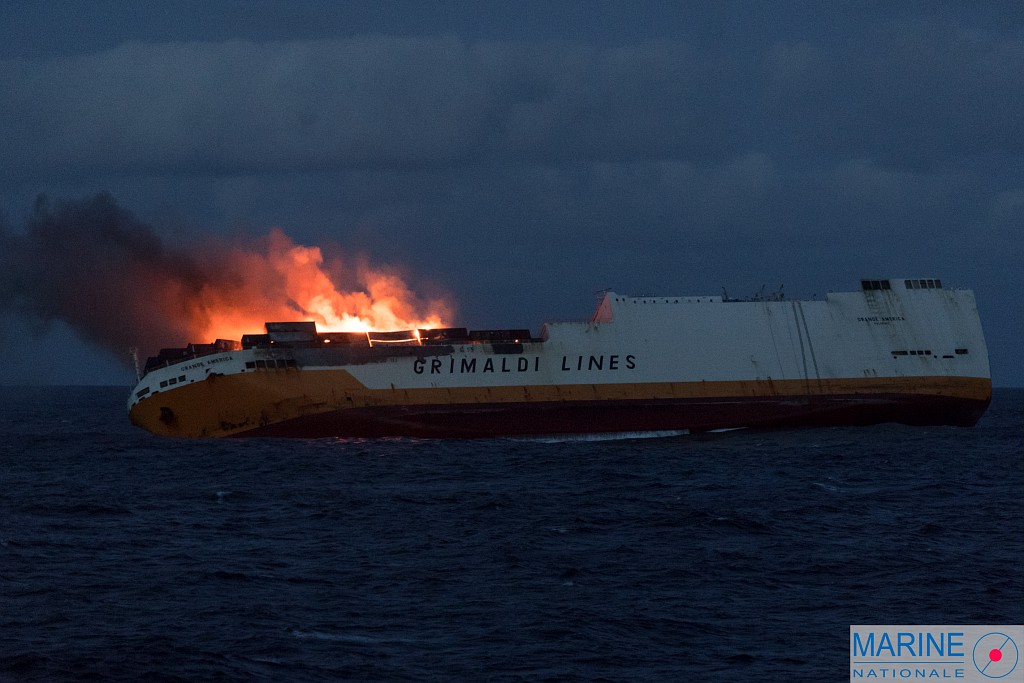 Now we definitly start considering full insurance of our new Rig !